The Design Process
WKO can design a kitchen to your requirements. For this service, we charge a fee of £150.00. The design service ensures we capture all the detail required to ensure a smooth quotation, manufacturing and delivery experience. All we need to get started is a plan of your room dimensions. This must be supplied by you as we operate as an internet only business.
The Quotation Process
If you are taking advantage of our design service you will automatically receive a quotation for the completed design. If you have your own design and would simply like a cost then you can send us that too. Our prices are very competitive and we should be able to make you a significant saving.
Accepting A Quotation
If you're happy with the quotation we have provided and wish to proceed to an order all we need is your acknowledgement via email along with a 10% deposit payable via credit or debit card. Once we have received your deposit payment the order will then be processed
cancelling an order
Once you have accepted our order confirmation and confirmed us your wish to proceed with the order you have 24 hours in which to cancel. After this period your order will have been placed into manufacturing by which time it is too late to cancel. All orders are made to measure and cannot be returned to us. Please see our full terms and conditions of sale for further information.
The Delivery
Once your order is ready for dispatch you will be notified of the delivery day in advance. Please ensure able bodied assistance is on-hand to receive your delivery.
final Payment
Your final payment is due on the delivery of goods. Your goods will not be unloaded unless payment in full has been made. Personal cheques on delivery will not be accepted.
Customer Service
In the unlikely event that you encounter any issues with our products then please do not hesitate to contact our customer service department on the numbers shown on our contact us page.
UK Delivery Service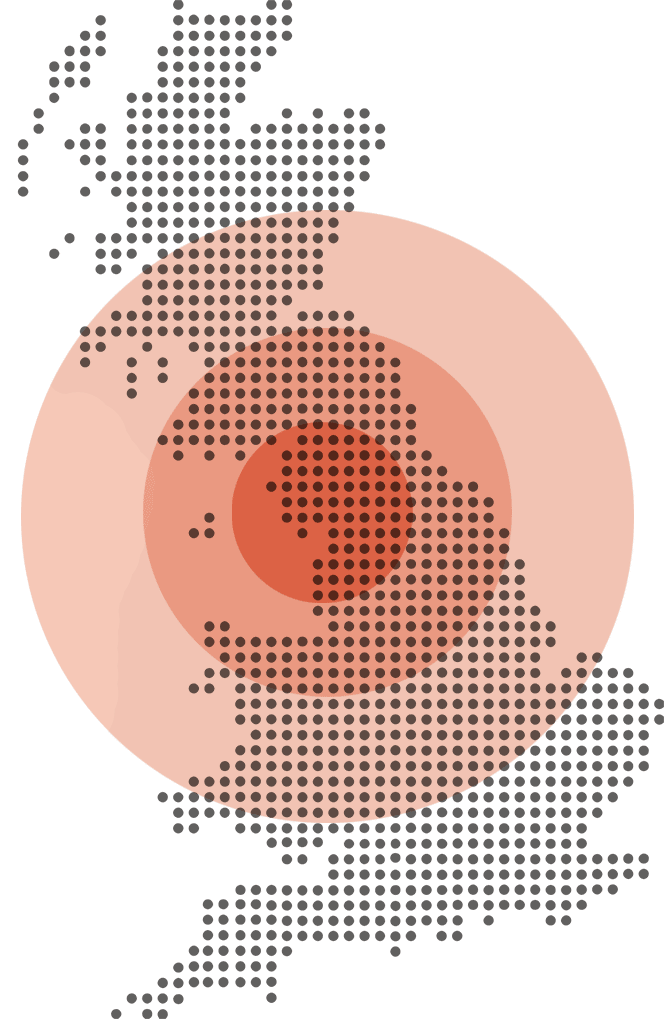 Zone A - £90
Zone B - £140
Zone C - £190
For a quotation for delivery to areas outside of the Zones shown above please contact us on 01942 825193